December 7, 2019 at 3:18 am

|

on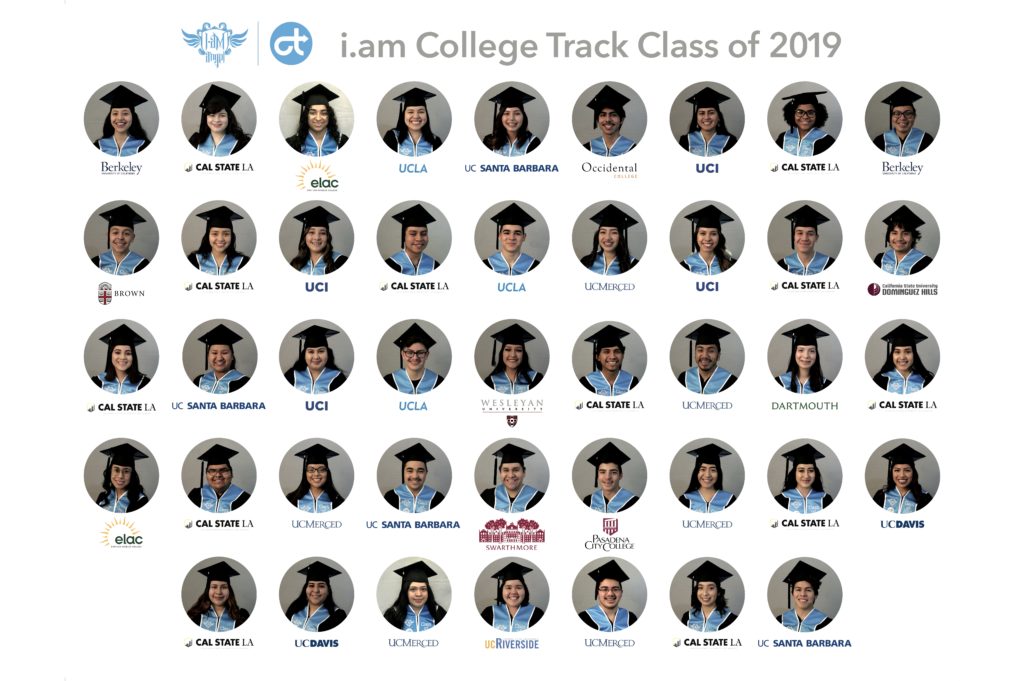 This summer we graduated our 4th cohort at i.am College Track with all 43 students set to attend college in the fall.
We also have our first-ever Ivy League-bound students heading to Brown University and Dartmouth College. Other popular college choices this year are Cal State LA, UC Merced and UC Santa Barbara. We couldn't be more proud and excited for our students, congrats to them and their families!
We caught up with i.am College Track student Erick Lerena, who is heading to Brown University in the fall. Erick is also an i.am Scholarship recipient, and appeared on stage with will.i.am at our TRANS4M Gala earlier this year. 
This interview was written and conducted by Emmanuel Sanchez from the STEM Academy of Boyle Heights.
i.am Angel Foundation: Congratulations on your college acceptance! What challenges did you face while trying to get into Brown University?
Erick Lerena: I started struggling halfway through the fall semester, so I worried that it would  jeopardize my chances of getting into Brown. But I changed my mindset and worked really hard to pick my grades back up. Thankfully it all worked out in the end.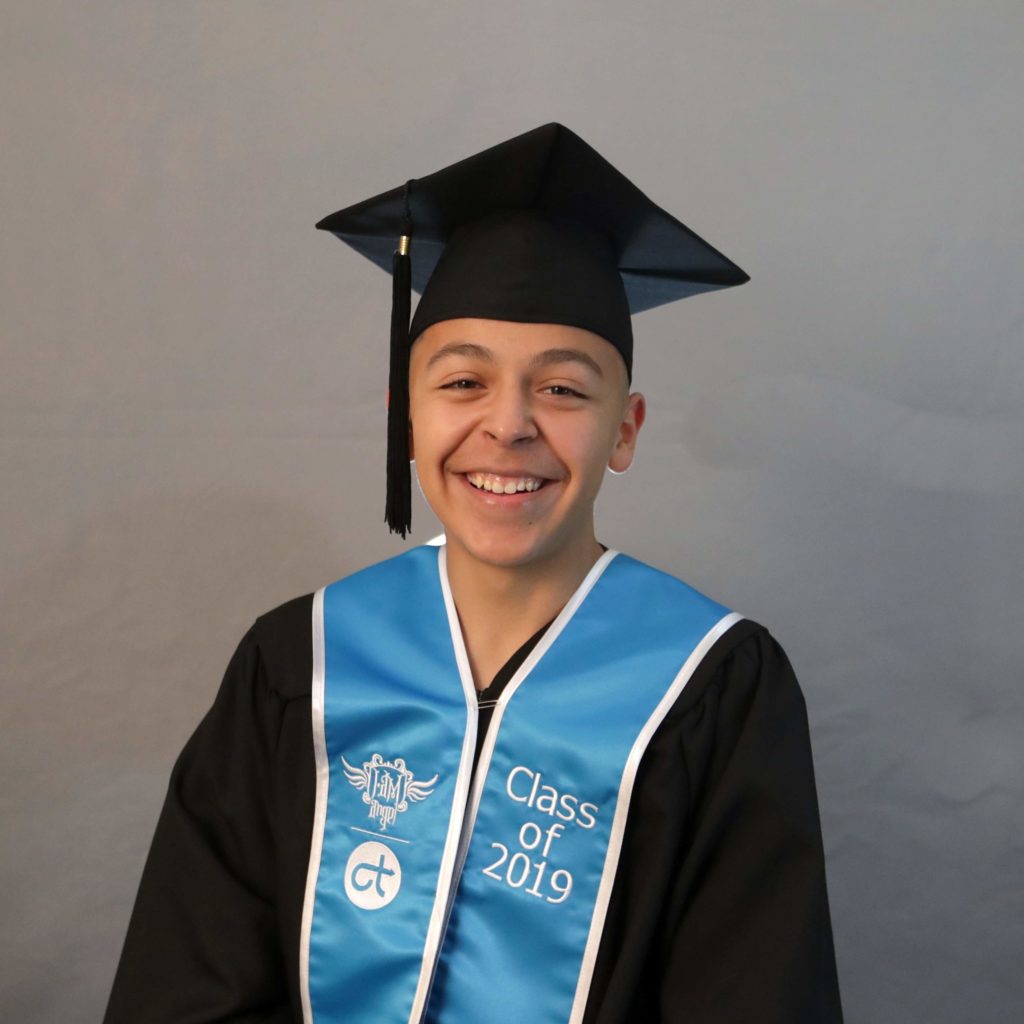 IAA: What other colleges did you apply for? How many accepted you?
EL: I applied to 8 colleges, mostly in the University of California system and the Cal State schools, including UC Santa Barbara, UC San Diego, UC Santa Cruz, and UC Berkeley. The only one I was not accepted to was Berkeley.
IAA: Did you ever imagine yourself entering an Ivy League school like Brown University?
EL: No not at all, I had applied to it mainly because my College Track advisor encouraged me to.
IAA: We hear you're planning to major in computer science.  Why did you want to major in a STEM field? Did anyone inspire you to follow the STEM path?
EL: I want to major in computer science because of my older brother. He studied computer science at UC Riverside, and he tried to teach me some coding. When I was learning coding from him, I loved it, so I decided to take an AP computer science course in high school. That really sparked my interest in the field.
IAA: What type of experience are you hoping to get at Brown University?
EL: I want to be able to explore other subjects. I'm also interested in the fields of philosophy and sociology because of College Track mentors I've had. I want to expand my horizons.

IAA: Is there any advice that you would give other students to reach their goals?
EL: I would tell them to really pursue whatever subject or hobby they're interested in and go deep. Schools want to see someone who is passionate about a few areas and really demonstrate their commitment to something. Stick to the things you're passionate about, don't do things that aren't who you are.
IAA: How do you feel going far away from home to pursue your dreams? What will you miss?
EL: What I'll miss would probably be the food! I was eating mariscos the other day and everyone was telling me to enjoy it before I head to the east coast. I'm going to miss having tamales on Sunday mornings. I feel excited and nervous, but I know as I progress through my first year of Brown I'll meet amazing people who can help me through tough situations. I know in the end I'll do alright. Especially with the support of i.am College Track behind me.