April 28, 2020 at 9:50 pm

|

on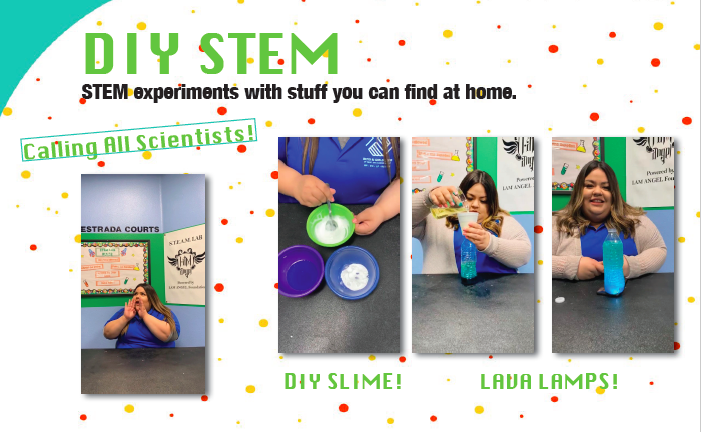 The Boys & Girls Club of Estrada Courts in Boyle Heights had to temporarily close its doors because of the COVID-19 outbreak, but that doesn't mean their work has stopped.
When the Stay at Home order first went into effect in Los Angeles, the club handed out tablet computers to students so that they could participate in virtual club activities. With daily DIY STEM content that club members can access online, students are able to complete STEM experiments at home using everyday household items.
The Estrada Courts club staff have also been busy delivering meals to entire families who have been affected by unemployment or reduced wages during the shutdown. We couldn't be happier to partner with such a great organization, and we're proud to support the Boys & Girls Club Estrada Courts' STEM Lab and FIRST LEGO League robotics team. Keep up the great work!