March 23, 2015 at 3:32 am

|

on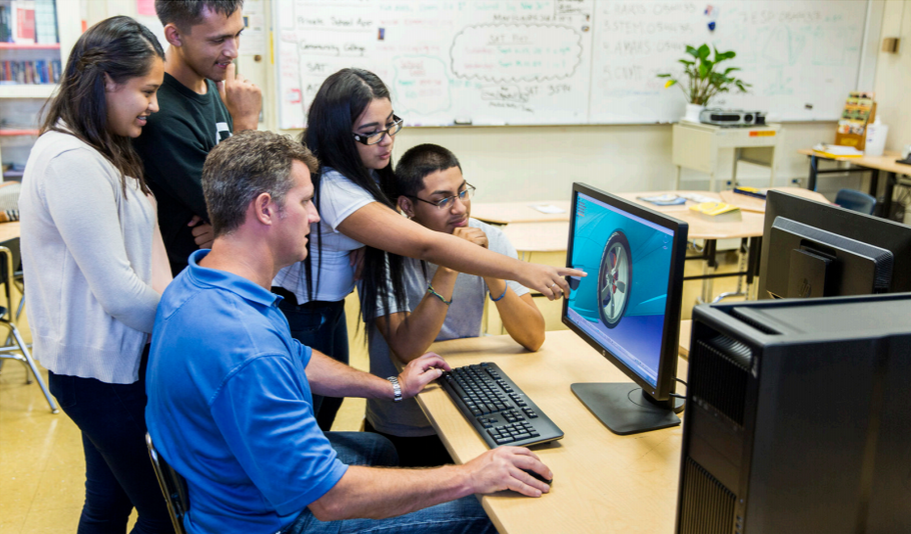 HP has published two case studies on our STEAM programs at Roosevelt High School in Boyle Heights, highlighting our i.am 3D Experience Lab and i.am GIS programs.
HP has been an essential STEAM partner in helping to bring technology resources to the students of Boyle Heights.
Through a hardware grant, HP provided 20 Z Workstations for the i.am 3D Experience Lab at Roosevelt High School, computers which are robust enough to run  high-performance CATIA 3D design software provided by Dassault, as well as ArcGIS software provided by Esri.
Roosevelt students are using the HP workstations to learn CAD to design innovative products, from robotics parts to musical instruments, and then bring their creations to life through 3D printing.
Roosevelt's Math, Science and Technology Magnet Academy students are also using Esri's ArcGIS software on the HP machines, to incorporate detailed mapping technology into social justice projects.
Read HP's full report on the i.am 3D Experience program here.