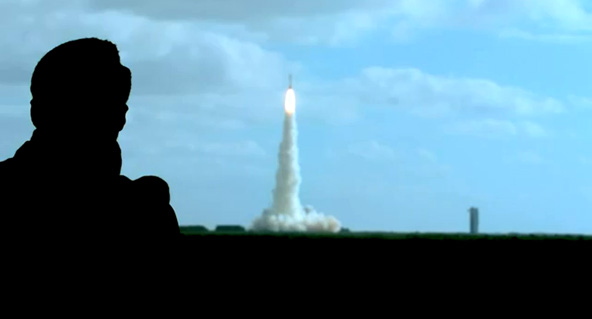 The i.am Angel Foundation has teamed up with NASA for the 2013 International Space Apps Challenge, a 48-hour coding marathon to build apps related to space exploration, taking place April 20th – 21st in over 75 cities around the world!
Our "Reach for the Stars" challenge specifically addresses the need for engaging youth in space exploration, and encouraging them to build their interest and skills in STEM subjects.
will.i.am says: "If it wasn't for the work that NASA did, we wouldn't have the computers that we have today. For us to continue to advance, it's important to give today's youth all the skill sets they will need to innovate, in order for tomorrow to be just as robust as it is today. It's my new mission now to use my music and my career to inspire the youth of the world to pursue success in STEM."
The challenge was inspired by will.i.am's song "Reach for the Stars," which made history as the first song ever to be beamed to Earth from another planet. It made its debut in August 2012 at NASA's Jet Propulsion Laboratory (JPL), where it was transmitted from Mars by the Curiosity rover.