October 1, 2020 at 8:34 am

|

on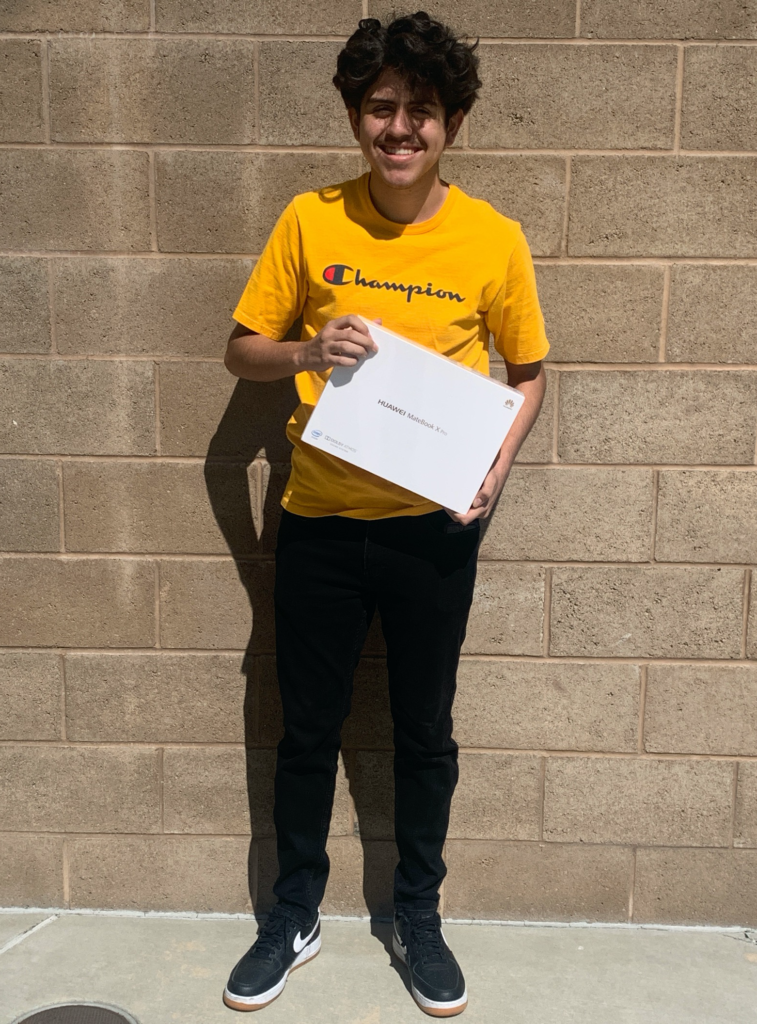 This summer, the i.am Angel Foundation partnered with IBM on an "AI for Good Challenge" encouraging high school students in Los Angeles to build chatbots that could be helpful to their communities. 
With many students signed up for online classes this summer, it was a great opportunity to use IBM's Open P-TECH, a free digital learning platform for high school and college-aged students to build introductory technical and professional skills. 
As AI becomes more ubiquitous in the world, it's more important than ever to include communities of color in the creation process of AI technology, so that products can more accurately serve them instead of potentially doing harm. Teaching youth about how AI works and showing them how to create their own AI systems is one of the first steps that the tech industry can help take.
Compton Unified School District held a Virtual Summer STEAM bootcamp for nearly 30 students to learn about technology and start building relevant skills for future career opportunities in STEAM fields (science, technology, engineering, arts, and math). The Boyle Heights STEM Magnet High School held a virtual Summer Bridge program for their incoming 9th graders. The program helps to transition the incoming students to the vast STEM initiatives the school offers.
As part of an "AI for Good Challenge," students in both programs took Open P-TECH's Introduction to AI course to learn about the basics of Artificial Intelligence. At the end of the course, students built functioning chatbots aimed at addressing a societal issue in their communities. Given the current events, many of the students used IBM's Watson Assistant to build chatbots centered around COVID-19 and helping users find resources and information related to the virus.
Students relied on support from Compton and Boyle Heights teachers and IBM mentors. In less than two weeks, students from grades 9-11 were able to learn about AI and machine learning and build functioning chatbot prototypes aimed at easily sharing critical knowledge to people in their communities.
The two students with the most impressive chatbot from each program were awarded new laptops, donated by Huawei, that they can now use this fall as remote learning continues. Included is a screenshot from one of the winning chatbots, created by a high school student from Compton.